Hello! Welcome to Web Advanced's first newsletter of 2014 (originally emailed on May 1st). We've been hard at work for the first quarter of the year and we're excited to show what we've been up to. Below is a cross-section of our Q1 activity: new blog posts and recently launched work which includes the creation of responsive websites, cinemagraphs, product catalogs, and a tablet app. While you're browsing, you may spot some familiar faces - from the world of sports as well as a little green blob from Greenlight Loan's TV ads!
Featured Work

Cinemagraphs: Breathing new life into online product marketing.
During WA's most recent collaboration with Pfister Faucets, we developed a landing page to help promote the launch of a new faucet finish - Slate. This post discusses the art direction of the photography and the use of cinemagraphs. Read blog post.


Innovation in content interaction
Bike enthusiasts are inquisitive people - they want to know everything about the bikes they purchase, from the brand of brake pads to the composition of the frame and fork. In working with Felt Bicycle, our goal was to put a vast array of product information right at customers' fingertips with just a click or two. Shopping for a bike has never been so easy - or fun.


Web Advanced is proud to have participated in the product launch effort for Kwikset's new bluetooth deadbolt - Kevo. Launched last year as the first product of its kind, Kevo's use of bluetooth technology allows your front door lock to communicate with your iPhone. Walking up to your front door with your phone in your purse or pocket, you're able to lock and unlock Kevo with the tap of a finger. View blog post.

Recently Launched
Rival Sports Group
Responsive for Desktop and Smartphone
Marketing Website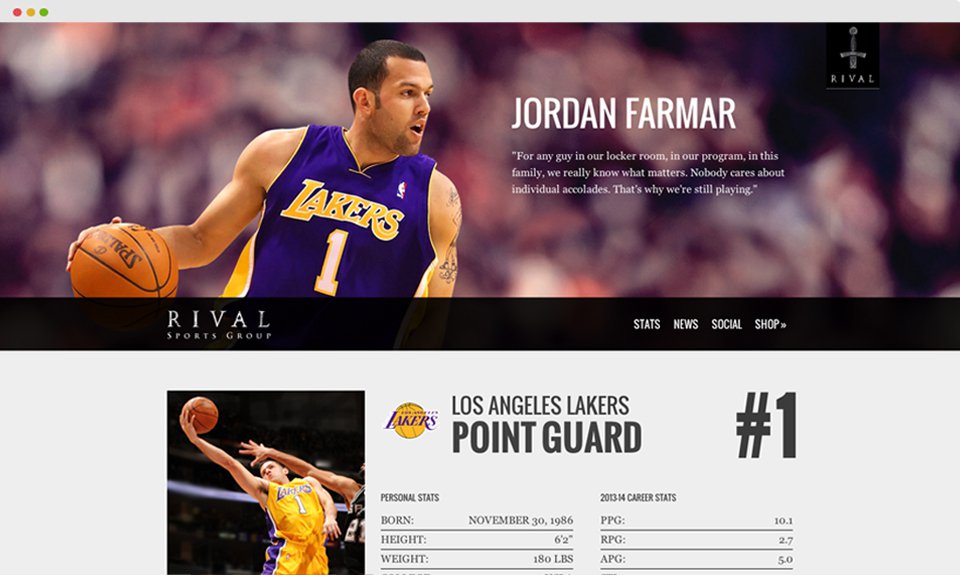 Greenlight Financial
Responsive for Desktop and Smartphone
Lead-Generation Website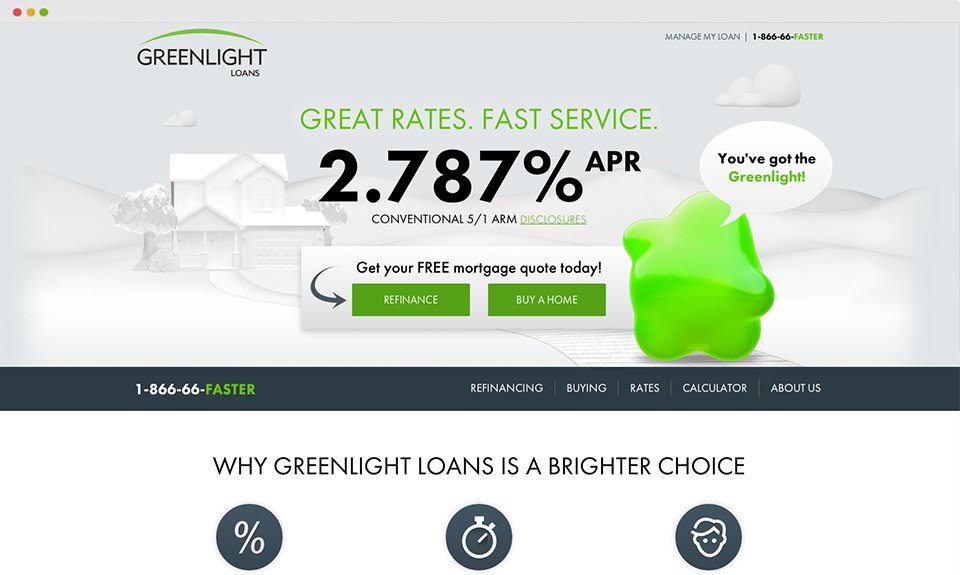 Boral America
Desktop
Product Catalog Website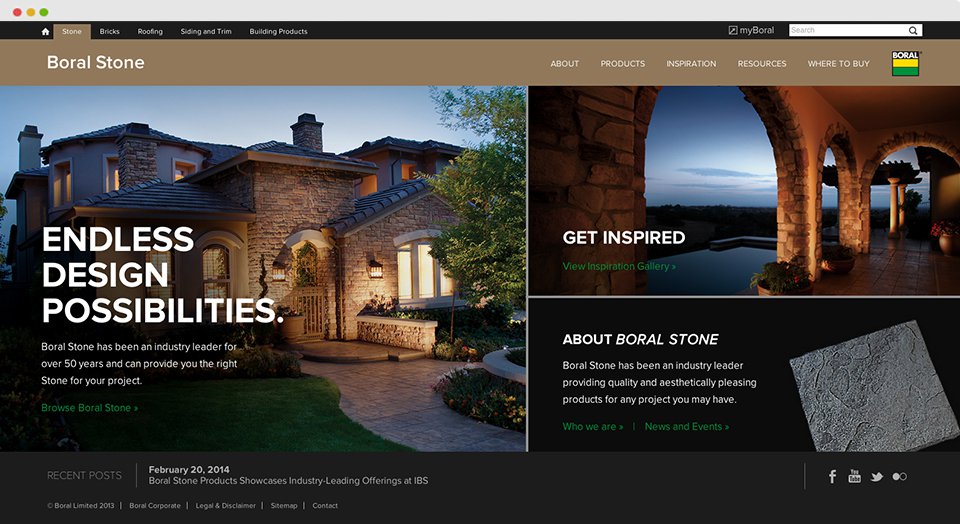 Baldwin Lock Designer
Desktop App and Tablet App
Product Configurator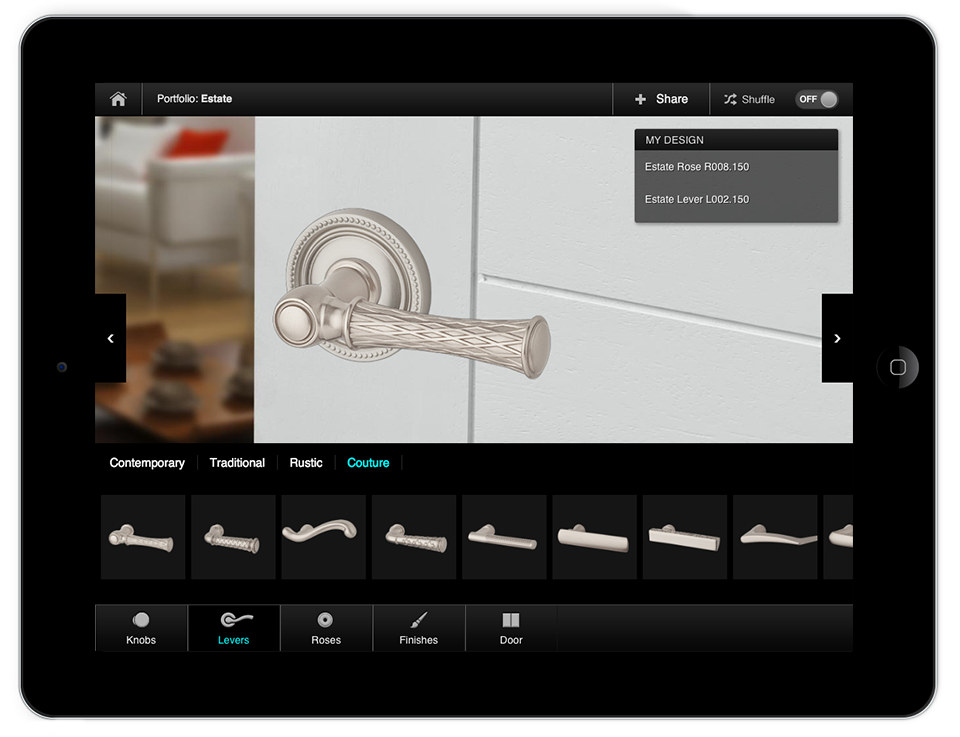 What are your goals for 2014?
We're offering extensive packages to kickstart the year.
Email us to find out more or call (888) 261-7414